Response-driven marketing strategies for every client. Showcase the real power of your agency.

Real-time call & conversion intelligence to make smarter marketing decisions
& drive more calls, engagements & sales opportunities from every campaign.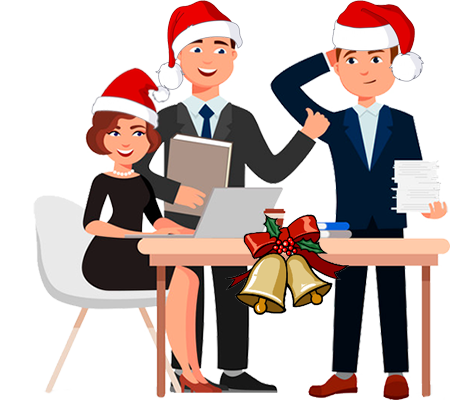 You're strategy + our data = winning!
As an agency, it's your job is to create amazing, high-value advertising campaigns for every client. Our job is to get you real-time, intelligent call & engagement data to maximize those campaigns; while indentifying key performance indicators to generate clear proof-of-performance.
5 minutes or less
Create client accounts in just minutes. Add phone numbers instantly. Easy to add Site Tag for website dynamic number insertion.
Call intelligence
Agency & customer-facing reports & charts provide all the data you need. Get the who, why, when & how for every call & interaction.
Call management
Multi-location & after-hours call routing. Call recording & whisper greeting. Call trending. Call tagging. Caller ID & geo mapping.
Agency management
Volume account pricing discounts. Agency revenue-share/ referral plan. Direct client billing options. Client-facing reports.
Data integrations
Share call data with Google Analytics & Ads, Bing Ads, Salesforce, DashThis, Acquisio, Kenshoo & More. Free GetCalls API.
Dedicated support
Your agency will have a dedicated client engagement team member to assist with your account(s) as needed.
KeyMetric Agency Partner Program
Join the growing number of agencies who are members of the KeyMetric Agency Partner Program. Instantly become eligible for volume discounts, revenue sharing, white-label licensing as well as access to exclusive partner content, dedicated sales & customer support, marketing collaterals and more.
Join our Partner Program
The price is right
Need something bigger? Custom pricing plans available including agency & volume discounts.
Enterprise-class call analytics
KeyMetric is the only call tracking platform on the market that can seamlessly integrate with third-party telephony services to generate intelligent call analytics data. If you have a larger client who has already invested heavily in their telephone system, KeyMetric seamlessly integrates with their system call records (CDR) to generate & report they same deep call analytics data.

Contact our sales department at sales@keymetric.net for more information.
Call intelligence at your fingertips
In addition to our out-of-the-box integrations, the KeyMetric GetCalls API seamlessly integrates call data with unlimited third-party reporting systems.